RevitaLash Advanced 2.0ml
£89.00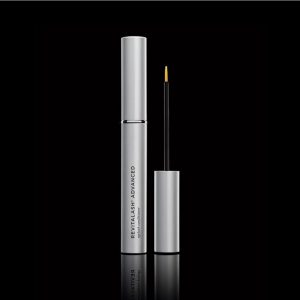 RevitaLash Advanced 2.0ml (price includes delivery)
3 months supply. 2.0ml (personal tip be patient with the results. Will take a couple of weeks for the growth and strengtening to work, but once the results kick in you will be hooked)
Great to use before special occassion or wedding for fuller, thicker lashes.
Enhance the look of luxurious eyelashs for dramatic, natural beauty.
Addresses the Visual signs of eyelash ageing and stressed, dry, brittle, lifeless lashes.
A proprietary blend of scienticially advanced technology and natural botanicals join in concert to protect against breakage and brittleness and improve flexibility, moisture, and shine for more dramatic-looking eyelashes.
Daily use provides immediate conditioning benefits: leading to healthier, more luxurious lashes.
Signature Biopeptin complex fortifying and conditioning precision cosmetic application.
HOW TO USE
Prep Wash hands and face with mild soap and water. Let face and eye area dry completely prior to application.
Step 1. Once a day, apply a thin line to clean and dry eyelashes above the level of the skin.
Step 2. One brush stroke is sufficient to cover eyelashes.
Note Only a small quantity is needed to beautify and promote the attractiveness of natural lashes.